Annual Waking Up in Vegas Specialty Show Information
Mark your calendars for October 14, 15 and 16, 2021 for 3 Shows with Respected Breeder Judges!
Specialty Premium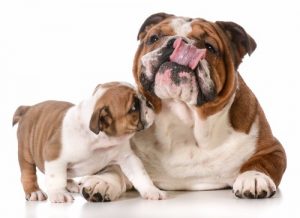 Please take the time to browse through the site. Have questions? Need help? Just like Bulldogs? You can join us for club events even if you are not a member and would just like to check us out! Come see what we are all about!
Images from the Illustrated Bulldog Standard